They say that there are two sides to every story, and for my story that couldn't be more true. I grew up with a passion for design and a personality for photography. While pursuing my career as an art director, I encouraged myself to also pursue my interest as a photographer. I love having the opportunity to connect with people on a personal level, and photography has allowed me to truly do that. I'm not afraid to fall in love with those who I photograph and to truly bring out the best in everyone I work with.
The Photographer
I love the excitement and giddiness that accompanies couples, newborns, and families. Ultimately, I love love. Being present in the energy of life's most precious moment's is what I love most about this passion!
I've always shot with a Canon. Currently I shoot with a Canon 5D Markiii and my favourite lenses are an 85mm 1.2, a 50mm 1.4 a 70-200mm 1.2, and my 24-70 2.8. I use Adobe Lightroom to edit along with Adobe Photoshop. I love to shoot with natural light whenever possible, I love how this allows the truest emotion to be shown in the candid moments between people and their loved ones.
I am always excited to discuss the opportunity of being a part of your special moments. Please feel free to contact me, I'd love to meet you!
The Art Director
I knew since I was a kid that one day I would be a designer – in my grade eight yearbook I even wrote that when I grow up I will be a Graphic Designer. I completed my first internship as a designer at a studio in Paris and ever since was addicted to advertising and the constant speed of the industry.
As a designer, my focus is art direction. I love bringing concepts to life and exploring each unique projects potential. From the wireframe stage to the launch day and all the creative happenings in between, I love the organization that it takes to pay attention to all of the details that contribute to the success of a project.
Interested in seeing my advertising portfolio, I'd love to show you some of the work I've done in various agenices!
Want me to help you design the perfect website for your small business? Let me show you a few of my favourites I've worked with!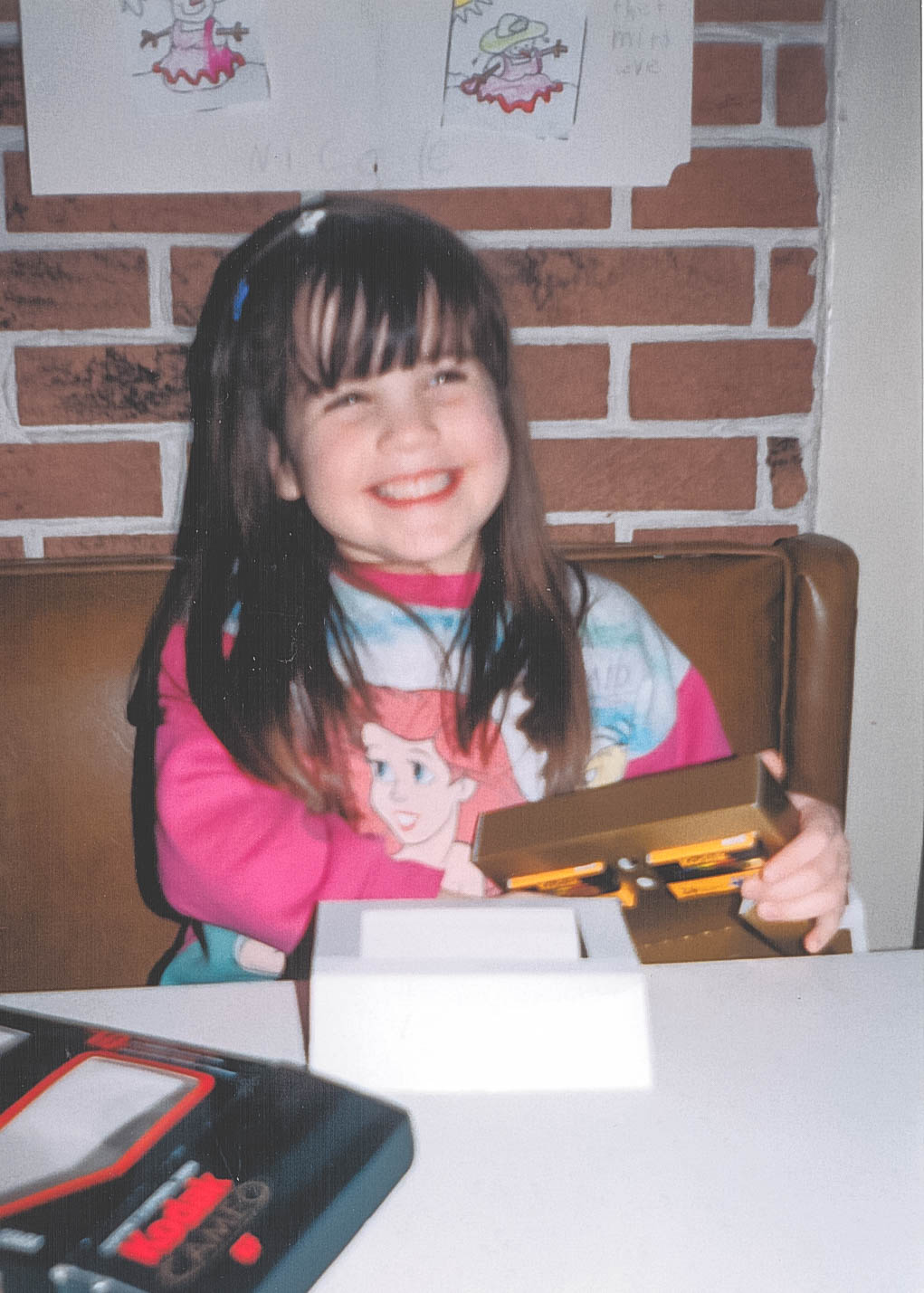 This is me when I was 4 years old and won my first camera in a colouring contest! It is a Kodak Cameo, and I still have it!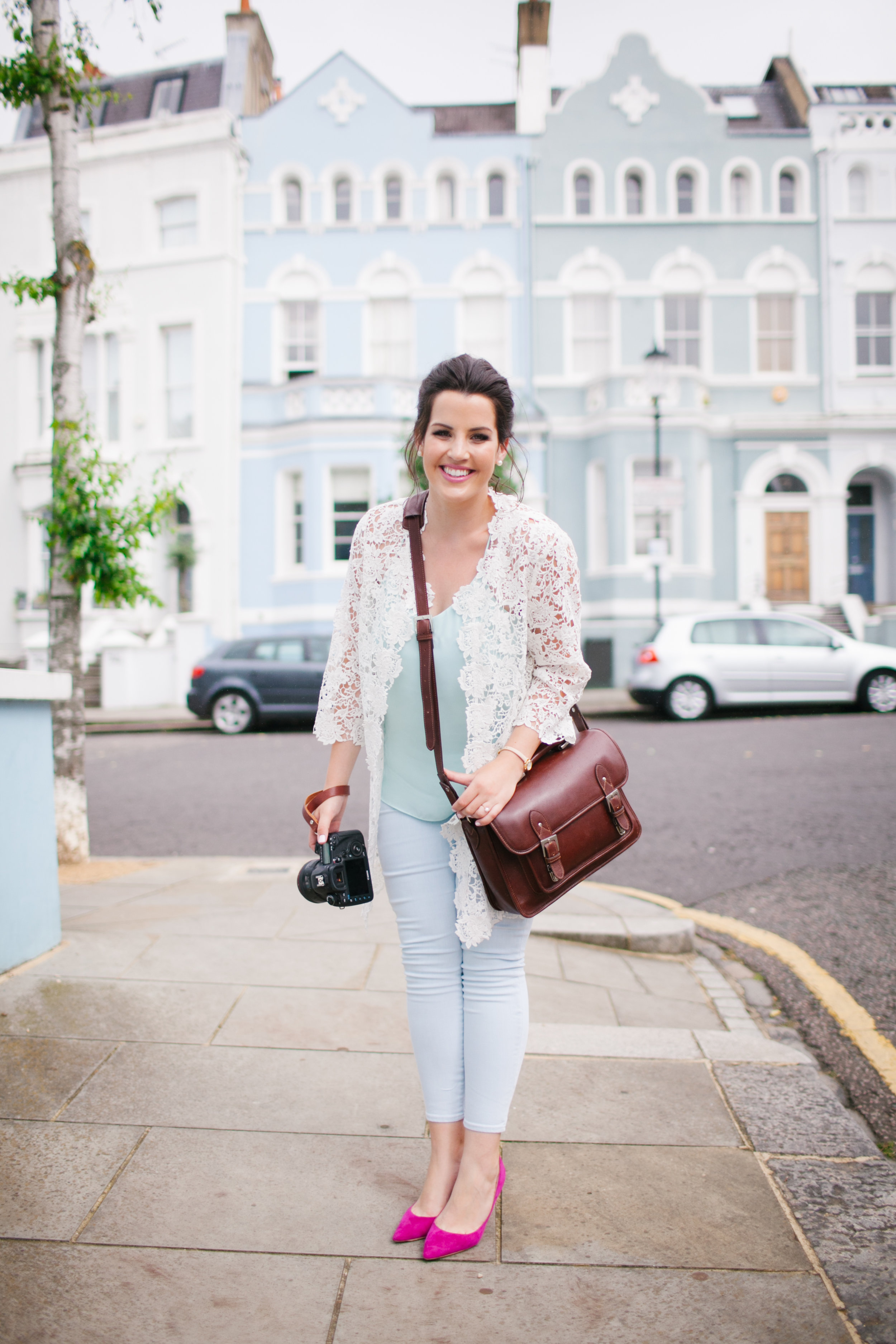 This is me today! I love wearing fun dresses and still love photography and colouring!